Oriole Golf Course Details
Oriole Golf Club designed by Bill Dietch opened in 1971. We are a semi-private facility open to the public. We offer several different member classifications as well for all your golfing needs. The course is fairly open off the tee, but being on the correct side of the fairway will give the golfer the best opportunity to make pars and birdies. Our greens are small targets with quite a bit of movement. When the greens are putting relatively quick, they will present a challenge to all golfing levels. Oriole is very playable for the beginning to intermediate golfer and is plenty challenging for the better player.
Oriole is known for its daily throw in-game opportunities. Every Monday, Tuesday, Thursday, and Friday, we have a 9-hole Stableford point game starting 2:00. 18 Hole point games are held every Wednesday (12:30), Saturday, and Sunday (11:00). Call at least 30 minutes before tee off to register. These games are filled with great friends, laughs, and a little competition. We boast that we play the ball down and putt everything out in our point games.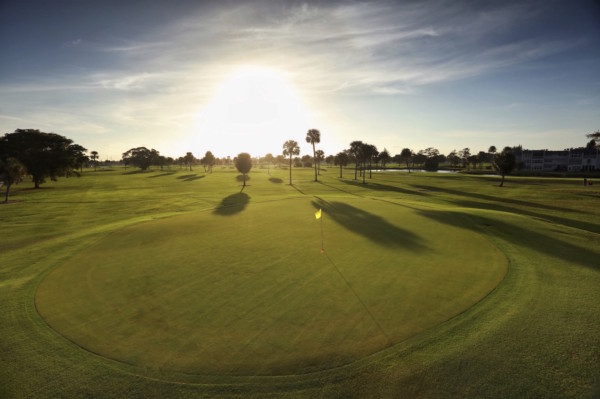 Golf Course Photo Gallery