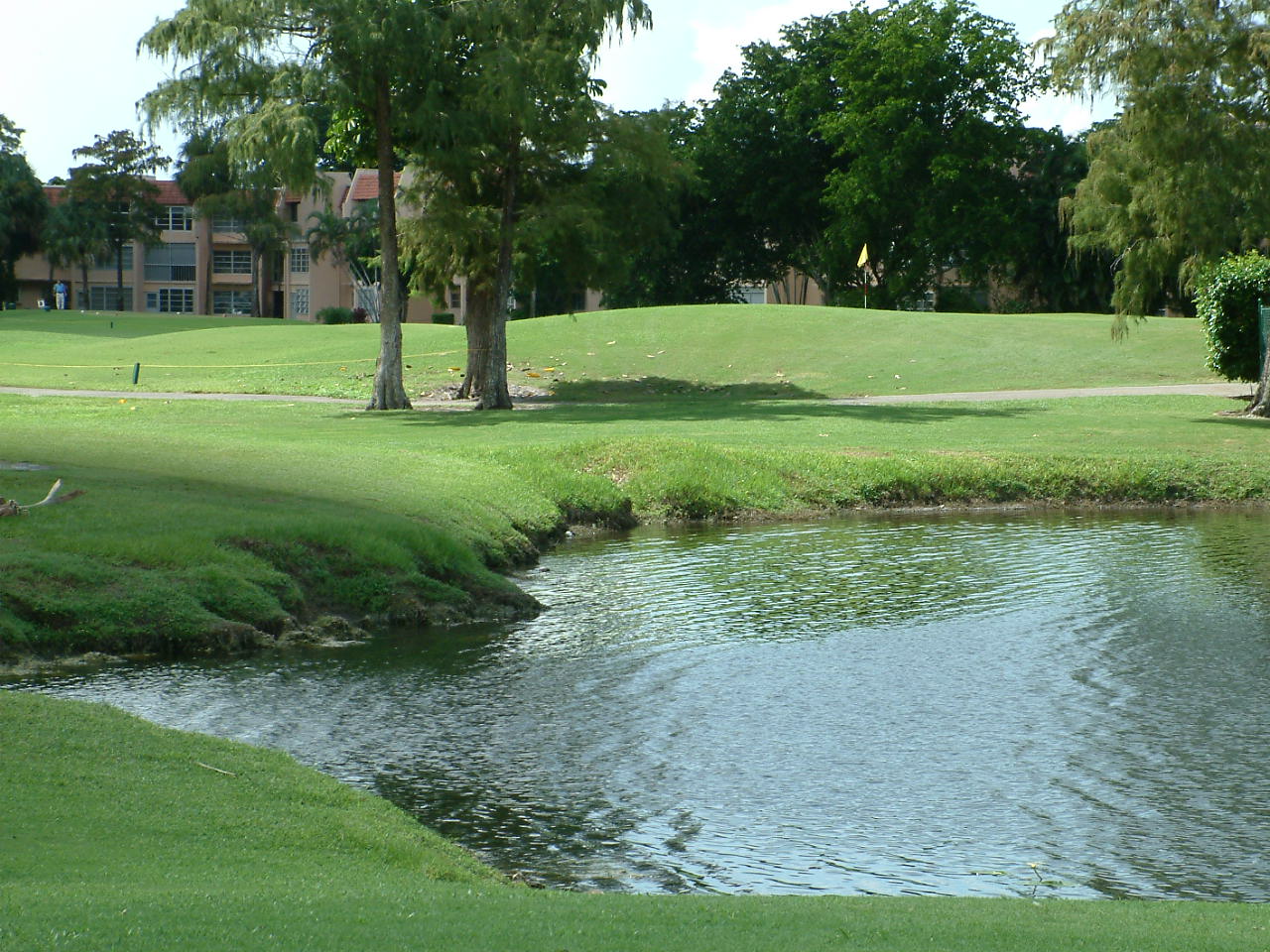 About Oriole Golf Cub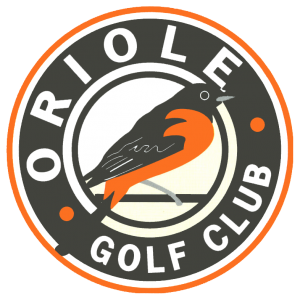 Oriole Golf Club's golf course was designed by Bill Dietch and opened for play in 1971. Oriole is a semi-private facility open to the public. We offer several different member classifications to meet your golfing needs. We are very affordable in peak season and have the best summer rates in Broward County. In the summer of 2014 went through a major renovation project on the golf course. Oriole installed new Champion Ultra Dwarf greens.
The new greens have proven to be some of the best putting surfaces in south Florida. The project also included the re-placement and re-shaping of many of the huge bunkers surrounding the greens. The golf course is fairly open off the tee on most holes. Being on the correct side of the fairway will give the golfer the best opportunity to access the pin leading to making pars and birdies.
Our greens are small targets with quite a bit of movement and are very good speed. Oriole's par 72 consists of some very challenging par 3 holes. Hole #7 plays uphill and measures 185 yards from the championship tees. Oriole is very playable for the beginning to the intermediate golfer and is plenty challenging for the better player.
Oriole is known for having a competitive game every day for all to participate in. Our throw-in games are quota point games based on each golfer's own ability. We have beginners, as well as PGA Professionals, participate in the games. Saturday and Sunday games are 18-hole affairs beginning at 11:00 a.m. Wednesday's are also 18 holes and begin at 12:30 p.m. Weekdays (all but Wednesday) begin at 2:30 p.m. and are nine-hole competitions.
Please call the golf shop at 954-972-8140 for more information. Our games are a great way to meet new golfers in a friendly yet competitive atmosphere.